Urban Industrial – Dallas, Texas
Proto Park
3200
Irving Boulevard, Dallas, Texas
A Paradigm Shift In Urban Industrial Properties
PROTO Park at 3200 Irving Boulevard has been transformed from a 250,000 square foot 1960's brick warehouse into a first-class modern urban industrial project filling a much-needed niche in the West Brookhollow submarket – modern design, top of the submarket building specifications, and a real brand presence the market has been lacking.
Strategically located between the Design District and Love Field, this is the premier project of choice for logistics companies, consumer distribution tenants, and e-commerce players unlike any other. PROTO Park represents one of the most infill locations in the DFW industrial market. Located three miles from Uptown Dallas, four miles from Dallas Love Field, and five miles from Downtown Dallas, makes it an ideal last-mile location that can easily access the city's most affluent and densely populated areas.
Learn More
Designed With Intention
PROTO Park's first-class design allows it to attract the most discerning, innovative light industrial and logistics users. Each suite is built to support a variety of tenant types. From a sophisticated distribution tenant to building an experiential showroom space with fulfillment needs – PROTO's warehouses can be transformed to fit a variety of space types and requirements. The architectural transformation has been engineered with function in mind – upgraded utilities, storefront glazing, and spectacular lighting – making each suite flexible and ready to meet the demand.
Taxila Stone
At Taxila Stone, stone is their passion. They work with some of the most exclusive stone quarries in the world to hand-select and curate the best quality stone surfaces including marble, granite, travertine, soapstone, limestone and other exotic surfaces.
Learn More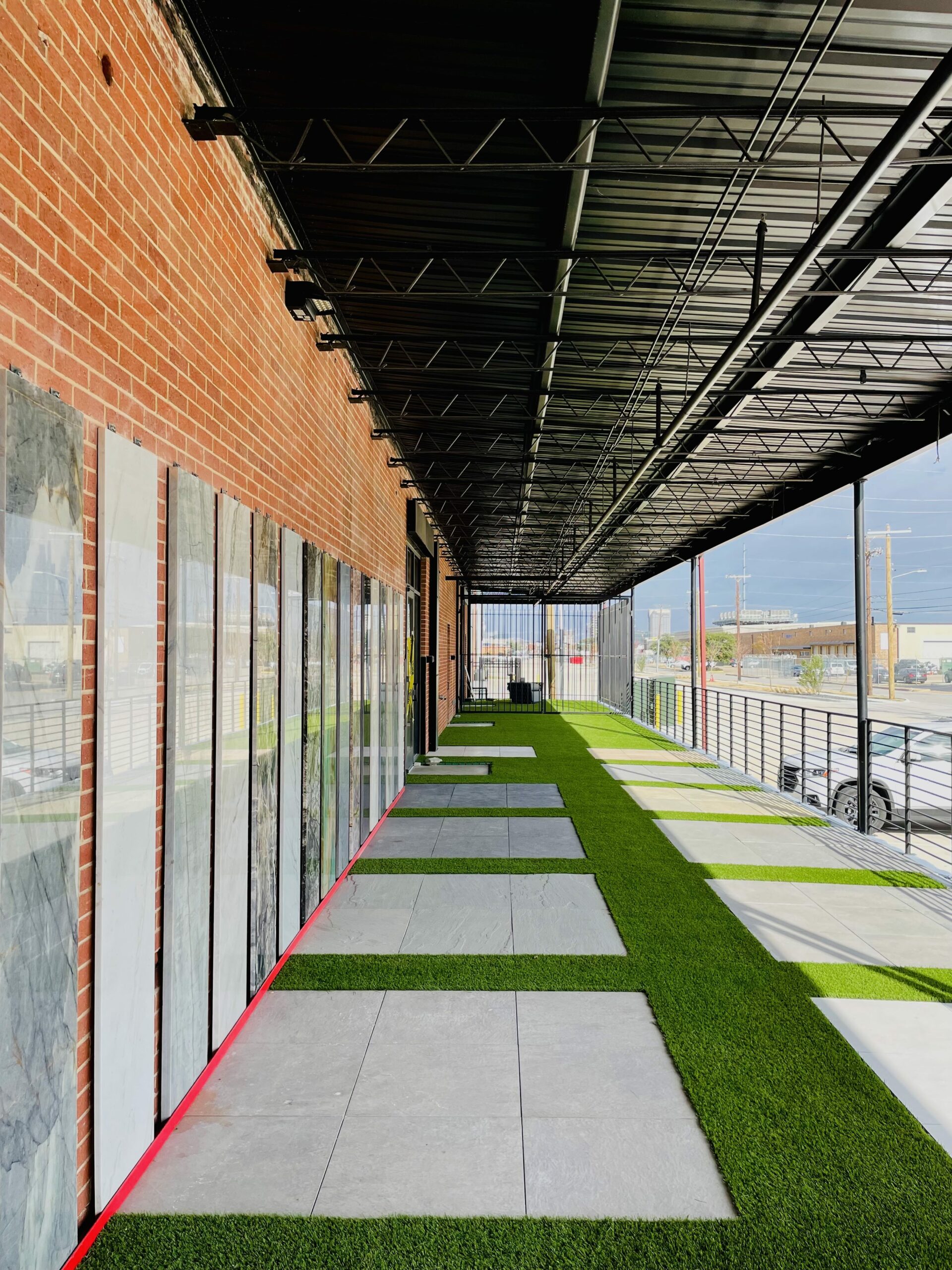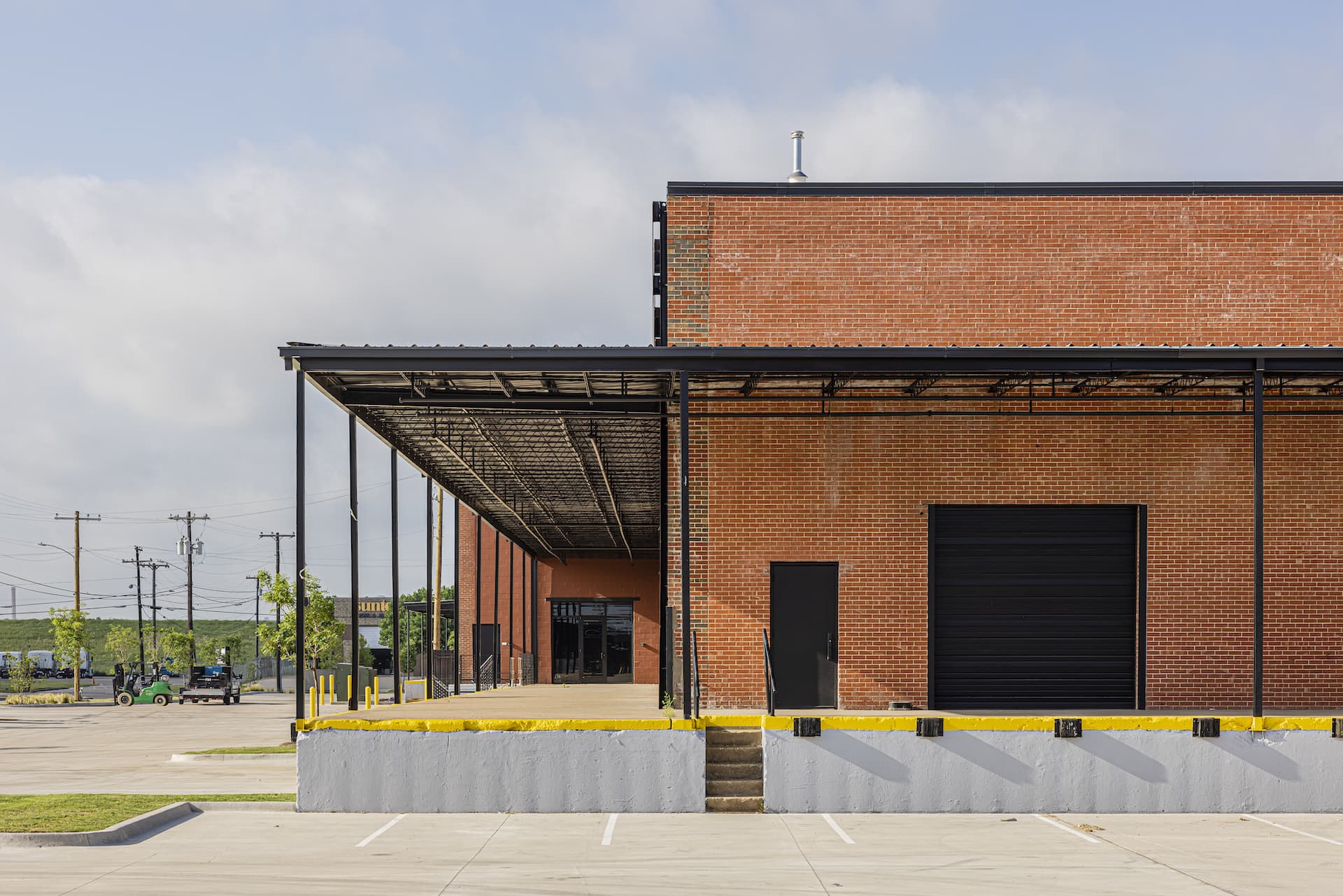 Dynasty Distilling
Dynasty is not just a spirits company, they're a company with an unquenchable spirit. They are passionate, driven, constantly in pursuit of excellence and always innovating to stay ahead of industry trends. They pride themselves on quality and consistency, which has helped them build strong relationships with other companies in the industry and gain loyal followers. Their vast family of brands ranges from botanical vodkas to ready-to-drink seltzers – offering something every taste and occasion.
Morrison Supply Company
Morrison Supply Company is part of the Reece family of brands and is the leading wholesale distributor of plumbing, HVAC, and builder products in the Southwest. Founded in 1917, Morrison now operates over eighty locations in Texas, New Mexico, Oklahoma, Kansas, and Louisiana.
Morrison offers not only the largest selection of products from quality manufacturers, but also the best expertise and customer service in the industry. With thousands of satisfied customers, Morrison will continue to grow and lead its industry for years to come.
Visit Website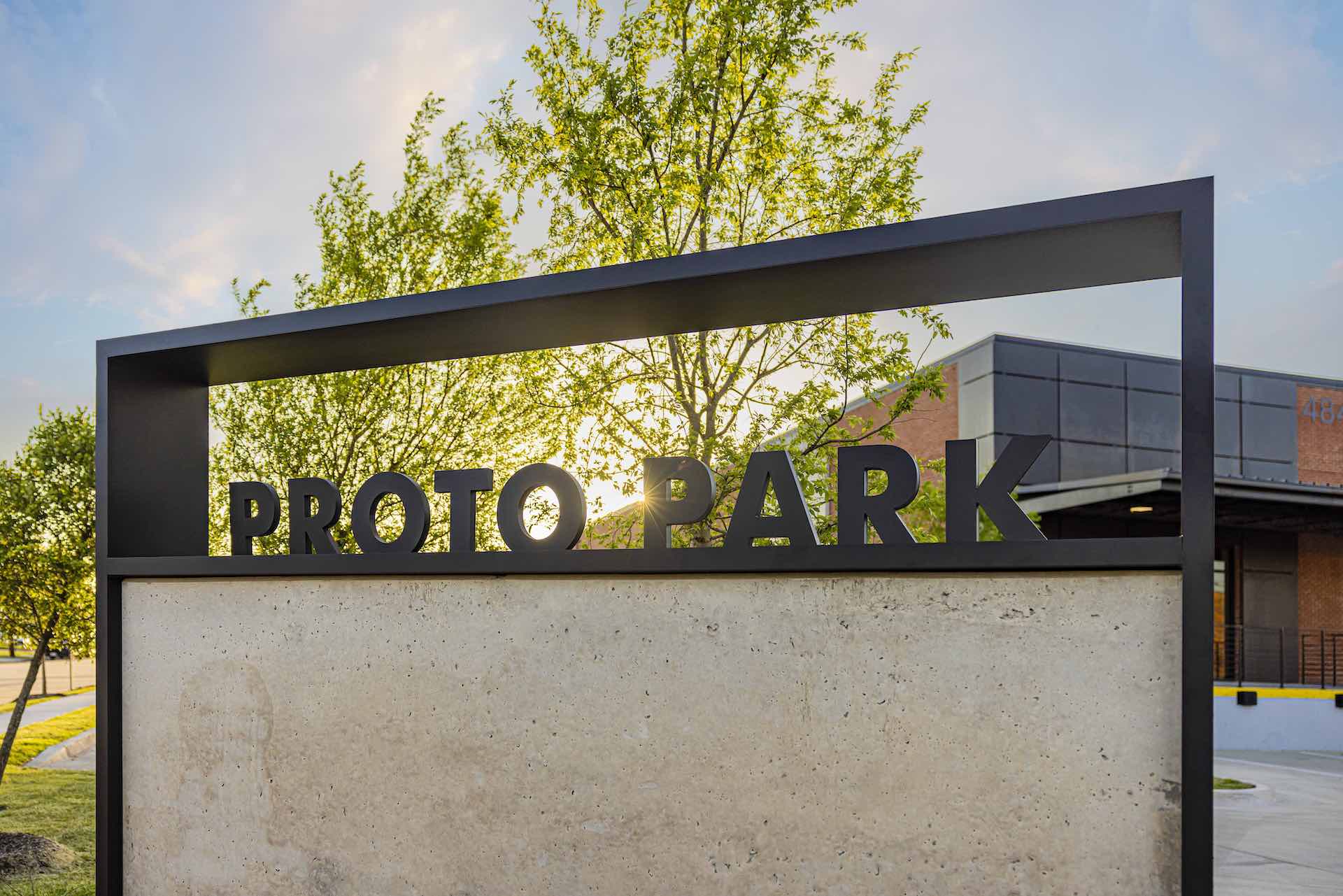 International Aviation Group
A large-scale, high-caliber international aviation group has chosen Proto Park to occupy one of the last spaces available. Their focus on design and desire to be in a centrally located urban facility near Love Field Airport made them an ideal fit for PROTO.