Meet Hannah.
"Happiness can be found, even in the darkest of times, if one only remembers to turn on the light." – Albus Dumbledore, The Prisoner of Azkaban

Hannah Stephens

Director of Social Impact, M2G Ventures
Making an Impact
When people think about nonprofit organizations, they rarely make the leap to commercial real estate firms.
A real estate team including someone in the role of Social Impact is even less common. However, for us, making an impact are foundational to our philosophy. M2G Ventures' capstone is its Mental Health Initiative, which works to change the way mental illness is identified and treated now and for future generations.
As the Director of Social Impact, Hannah Stephens is the driving force behind this incredibly important initiative, overseeing fundraising efforts, awareness and advocacy, and the annual fundraising donor soiree coming up this Fall. Armed with a degree in journalism from the University of Texas (Hook 'em), an extensive knowledge of the non-profit world and a background in the commercial real estate industry, Hannah is uniquely qualified for her position at M2G. Hannah's drive and determination are nothing short of impressive and her innate ability to lead and make an impact is inspiring.
Hannah's devotion to M2G's Mental Health Initiative has allowed M2G to take the initiative to new heights, including becoming a registered 501(c)3 and raising more than $120K since joining the team in April of this year.
For Hannah, it's more than just a job. She's a part of something bigger than herself. 
$120K
Raised for M2G's MHI in 2022
434+
Photos of Tucker (Hannah's Cat) On Her Phone
434+
Texas Football Induced Heartbreaks
Meet Hannah.
"Sometimes you gotta work a little so you can ball a lot."

– Tom Haverford, Parks & Recreation

Can you briefly describe your role at M2G?
I help drive M2G's Mental Health Initiative forward, devoting our company's resources to addressing the way our world treats mental illness through awareness, advocacy and fundraising efforts.
How did you discover M2G, and why do you feel it's a perfect fit? 
By way of my husband. He was impressed by M2G's story and success and encouraged me to reach out. Like always, I'm so glad I took his advice because I absolutely love working for Jessica and Susan. Not only are they inspiring businesswomen but they've created a very positive and happy workplace for the rest of us.
Why are you passionate about M2G's Mental Health Initiative? 
I think it's human nature to want to be a part of something bigger than yourself. Between M2G's advocacy efforts and the groundbreaking research happening at the CDRC, there is hope for those struggling with depressive illness. If I can play a small part in changing the way we treat mental illness, I consider that time well spent.
In your opinion, why is the work being done at UTSW's CDRC critical?
Because there is an overwhelming number of individuals and families who are suffering. According to Dr. Trivedi, director at the CDRC, there is a 10-to-12-year lag from when a person experiences the onset of symptoms and when a diagnosis is finally made. He says we wouldn't tolerate this for any other disease yet it's the trend for depression. Until we can fully understand this brain disease and learn to talk openly as a community, the statistics won't change. But the CDRC believes a future free from the burden of depression is possible, and that's a future we all deserve.
How do you prioritize your mental health personally? 
After two years of isolation due to the pandemic, returning to an office environment has been as beneficial for my health as eating leafy greens or watching cat videos. I've learned that social interaction is essential to my wellbeing. I'm now hyperaware of what affects my happiness and I try to incorporate those necessities into my every day.
Tell us about your family, including your sweet kitty Tucker! 
I live with two boys. One I'm married to and the other, well, I'm but a lowly subject in his kingdom. They're quite similar, actually. Both are skeptical of squirrels, sometimes food motivated and amuse me greatly. They are my ultimate sources of happiness.
Here's how to get involved with M2G MHI:
Someone can get involved in M2G's Mental Health Initiative by making a financial contribution to our initiative, which directly supports Dr. Trivedi's vital and cutting-edge research, following M2G and the CDRC on social to better understand mental illness, and learning about the many programs and partnerships offered through the CDRC. Community involvement is essential to propelling our mission forward.
Get in touch with Hannah and the MHI team by emailing us socialimpact@m2gventures.com.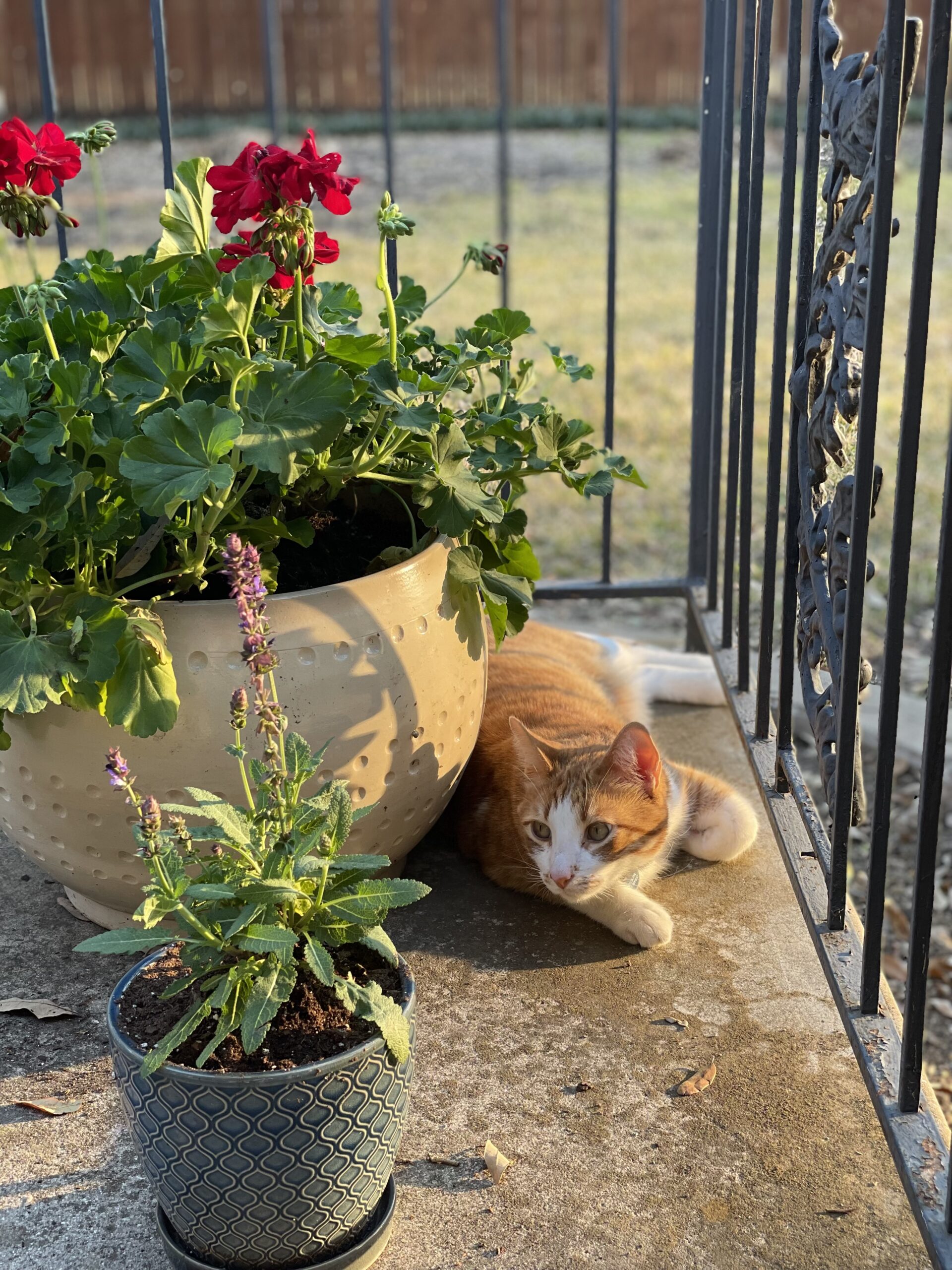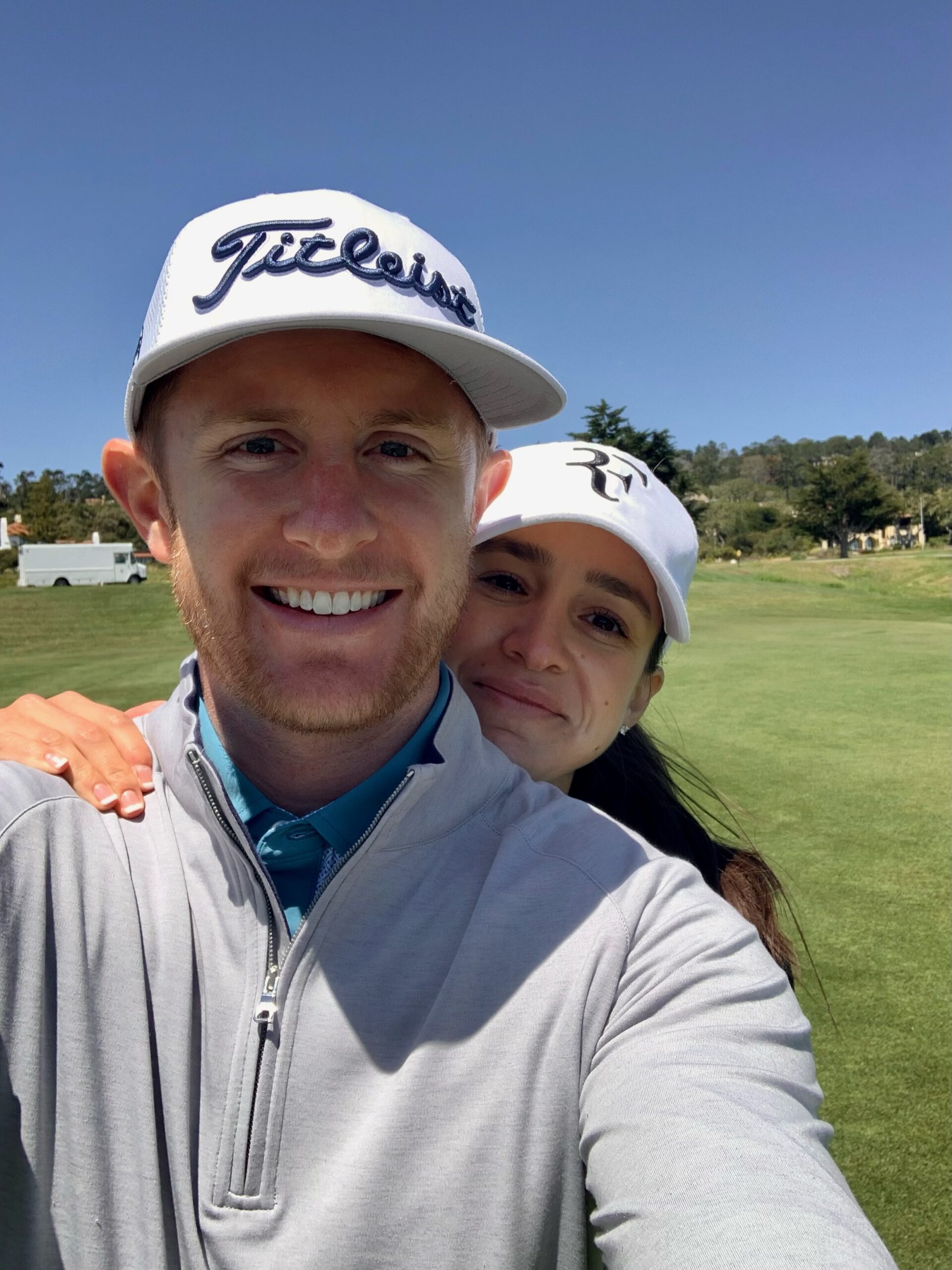 "M2G has a vision for a world that offers better outcomes, earlier intervention and an established path to healing and wholeness and we truly believe that vision is possible with Hannah on our side. Hannah has an amazing ability to lead, inspire, and bring people together for the greater good. Not to mention, she is an absolute joy to work alongside."
Candice Ransbarger, VP of Marketing, M2G Ventures